Training
Do you want to gain experience and have a better position on the job market? We would like to invite you to an apprenticeship at KNIOCH! With us you will learn the ins and outs of production processes, how to operate the latest CNC machines and how to design with innovative software. We guarantee that during your apprenticeship you will acquire the right level of knowledge and experience which may pay off later on with a job at a company you already know well!
KNIOCH KNIOCH is looking for young, ambitious and creative trainees who absolutely want to make the most of their training time. Are you one of these people? Then great! Get in touch with us and we'll tell you what you should do to take advantage of the apprenticeships organised with us. This will open the door to a career at KNIOCH! KNIOCH!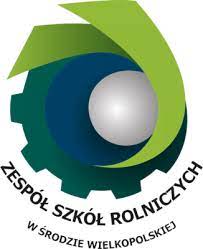 KNIOCH together with the Agricultural School Complex, provides practical vocational training in the fields of study:
mechatronics technician

automation technician

locksmith
Under the guidance of specialists, engineers, students acquire practical knowledge and skills. We look forward to seeing you!